Partner commitment
Personal support
For even your smallest subsidiary, the prestige of serving your business means you will always be a priority to the Partners and to the team of an independent firm.
Efficient
High quality delivery
Independent firms part of MGI Worldwide benefit from a global quality assurance programme which means that every member firm meets the highest international standards.
Locally engaged
Internationally confident
Independent firms are part of the local community and through membership of a global network such as MGI Worldwide are backed by global support and resources.
Bigger
[perhaps more than you know]
Independent firms part of MGI Worldwide gain from specialist technical and industry expertise and capabilities of partner firms in 102 countries, across 455 locations and with some 10,000 professionals.
Better Service
Fair Price
Independent firms are very competitive offering more committed and personal service for all your audit, tax, accounting and business consulting needs.
40+ years of excellence :
when experience meets unwavering client trust
Nathee Hongratanauthai
Lead Partner of Nathee Group – 40+ Years of Experiences in Various Industries which cover Foreign-Owned Entities, SMEs, NGOs and including Private Companies in a wide range of businesses such as Manufacturing, Construction, Trading, and Service Businesses
Taxation Committee Counselor of the Thai Chamber of Commerce
Audit Committee Member of Listed Company in Thailand
Certified Public Accountant (Number 2897)
Thanadee Hongratanauthai
Experienced various business advisory and taxation(Business process improvement, Costing System, Budgeting & Planning, ERP implementation e.g. Oracle, Dynamic AX, SAP)
2010-Present Nathee Audit Company Limited
2005-2010 KPMG Phoomchai Business Advisory Co., Ltd.
Specialized audit (ISA and ISRS) for NGO / Non-Profit Organization
Tax Committee of Thai Chamber of Commerce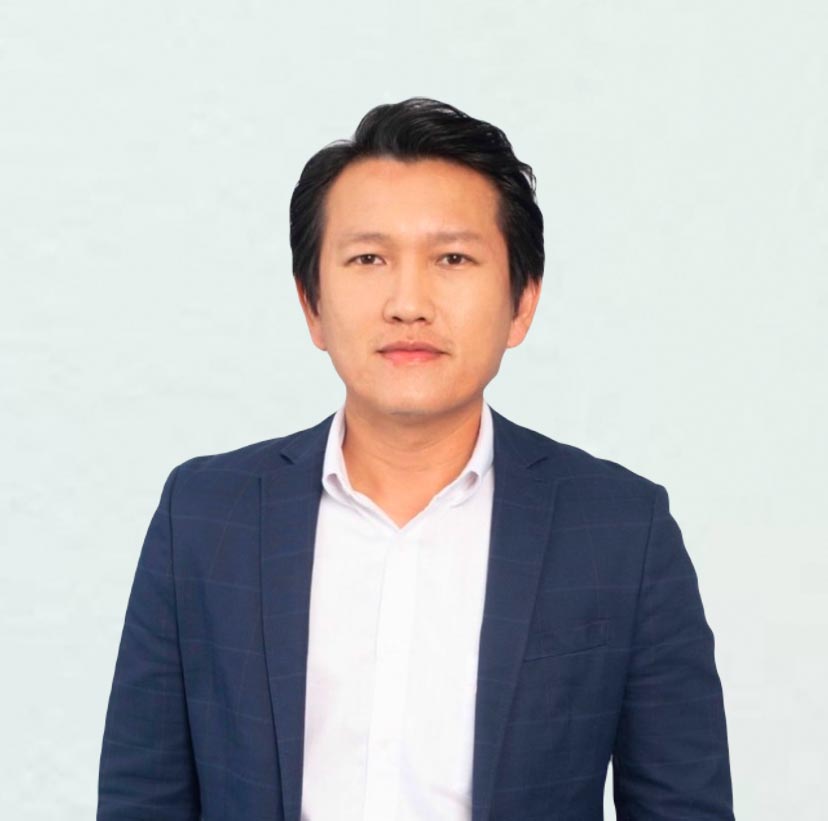 Thoskamon Wayupong
Specialized in Audit, Internal Audit Pre-IPO Plan & Process, M&A, with Major Experiences in Consumer, Energy and Construction
2018-Present Nathee Audit Company Limited
2014-2017 Wealthiest Advisory Group Company Limited
2003-2014 KPMG Phoomchai Audit Co., Ltd.
Certificate Public Accountant Number 8745
Certificate of Attendance Director Accreditation Program Class 123/2016
Certificate of Completion Fundamental Practices for CEO Class 2015 (Federation of accounting Professions)
Certificate of Completion Internal Auditor Class Training 18/2018 (Federation Accounting Professionas)
Kwanchai Chuisriyoung
Specialized in audit service (Identified Risk & Designed Appropriate Audit Approach), Major Experiences in Manufacturing and Construction
2013-Present Nathee Audit Office Company Limited
2004-2012 Ernst & Young (EY)
Certificate Public Accountant Number 12017
The right choice of alternative to the larger accounting firms.
Nathee Audit Company Limited